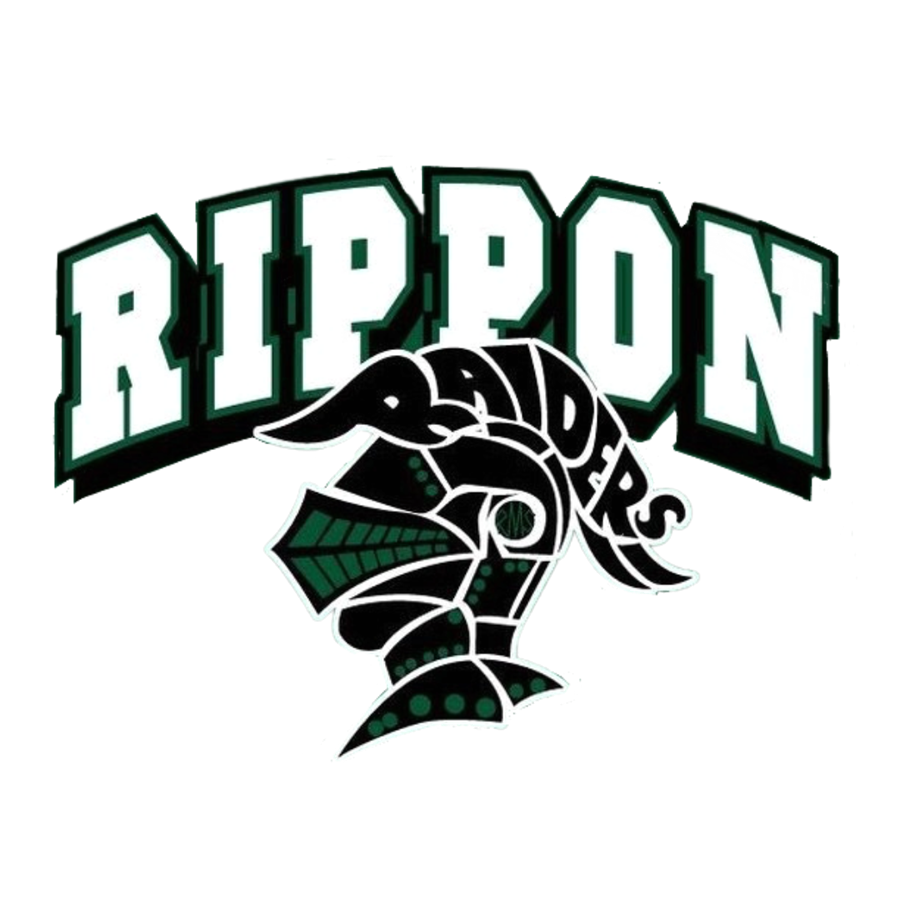 @ripponathletics

What is "Current at the Castle?"




Announcements:

For breaking news all the time check @ripponathletics on TWITTER

6/23/22-

If you are interested in trying out for Fall Sports (Football, Boys Soccer, Girls Track, Girls Volleyball or Cheer) please complete a VHSL middle school Physical Form (all 4 pages) with a visit to your doctor and complete the online concussion training listed in the link below. Tryouts will start in August(23rd) and more information will follow. Any questions please contact the school or email pelkeyrd@pwcs.edu 

###Tryouts start on 8/23/22 for fall sports### Please have all your paperwork turned into @mr_pelkey in the gym, or there will be a box in the front office. Incomplete paperwork results in no tryouts.

We will have a face to face concussion training on 8/23 at 7pm. This is for people who cannot do the training online. We will meet in the gym and the doors shut at 7pm.



-----------------------------------------------------------------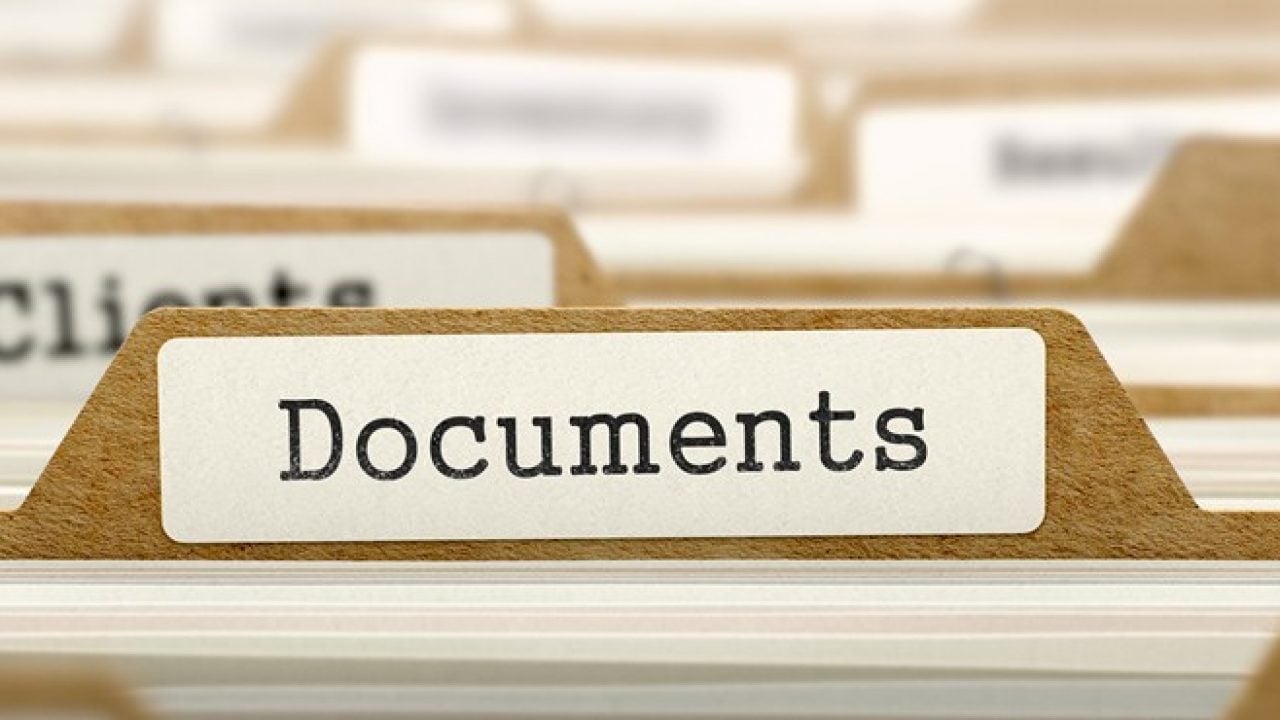 *** Very Important***



PWCS Athletics Page

https://www.pwcs.edu/academics___programs/student_activities/student_athletics


Here is a PDF of the Physical Form:

Middle School Physical Form (PDF)

Here is the link for the online concussion training for Middle School.

It needs to be done yearly and a documentation (signed paper at the end) needs to be printed out and brought in with your physical form.
The training is not open during the day and must be done with a parent/guardian.

:Concussion Training PWCS


Guidelines for Academic Eligibility:
Middle School students who wish to try out for any athletic team must meet the county guidelines for academic eligibility.
All grade six students are eligible for Season 1 tryouts.

All 7th & 8th-grade students must meet the county's academic eligibility standards for Season 1 tryouts based on their 4th quarter grades for the 2022-23 school year.

All grade levels must meet county requirements to be eligible for tryouts for seasons 2, 3 & 4.

Coaches will be working with teachers to make sure your student-athlete stays on track academically this year. We are all in this together.
Physicals:
To be considered as current, Athletic Physicals must be dated May 1 of the current school year to June 30 of the succeeding year.

2022-23 REQUIRED Athletic Physical Forms are available in our middle school office and can be downloaded from the PWCS website.

Make sure you click the above link for concussion training.

We have our first school store for Rippon Gear!
We partnered with BSNSports who can offer Nike, Under Armor, Northface, and other brands. Sweats, T-Shirts, Shorts, Mugs,
Polo's. You design what you want to wear!
Check out this website-
Rippon Raiders School Store